---
Press coverage

Press releases
Press Coverage
18 November 2014 - enterprisenation.com
6 remote working tips to help you collaborate better
4 November 2014 - workfromhomewisdom.com
---
Press Releases
November 2014
Father-Daughter Duo Launch BulldogClip, Online Software To Help Small Businesses Track Their Costs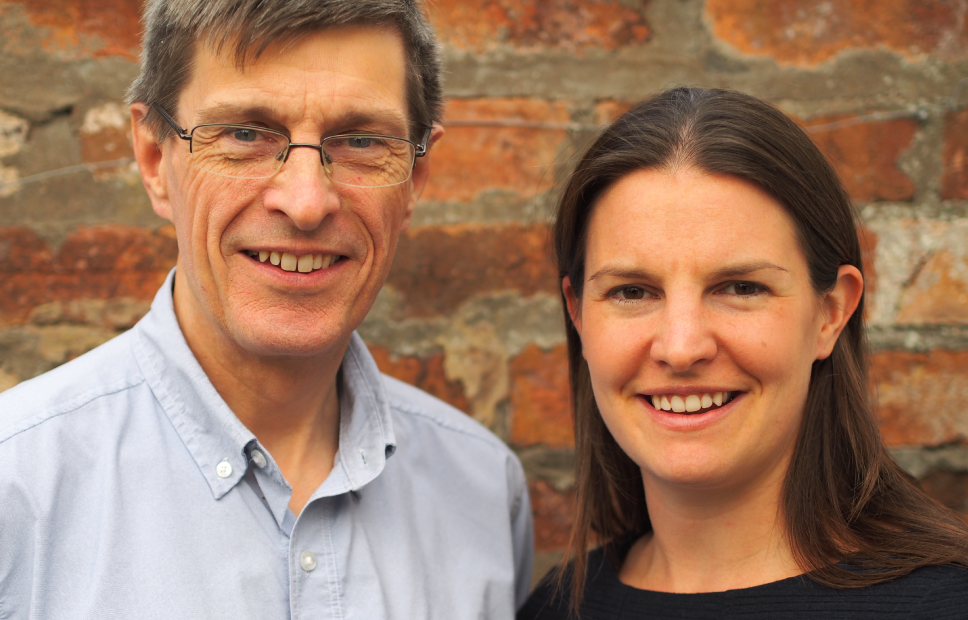 Software developer Owen Bannister Ltd has launched BulldogClip - simple, online cost-tracking software for small businesses and the self employed....read more
The user friendly cloud-based software offers quick, slick bill entry, exportable data, graphs and formatted invoices.
Available at www.bulldogclip.co.uk, BulldogClip helps small businesses and individuals keep on top of their spending, saving time and money on accounting and bookkeeping
This is the first publicly available software from the UK based father-daughter run company.
It is designed to be quick and easy to use. Costs can be captured fast with its simple bill entry. A click of a button:
displays spending over time in coloured pie charts and graphs.
creates professional, fully-formatted invoices to reclaim costs
quickly searches archived bills and invoices.
downloads data to send to the accountant or bookkeeper.
Flexibility was at the heart of its design. The approach was to enable businesses to:
track as many or as few bills as required.
create categories to track, for example, business and household expenses separately.
name categories and documents to suit whatever businesses need.
BulldogClip is based in the Cloud so:
it's portable. It can be accessed anywhere with internet access and on any device.
it's backed up, which means information is always safe and stored.
BulldogClip is available online at www.bulldogclip.co.uk.
Subscriptions are now closed
---
The BulldogClip Story
BulldogClip was initially developed as a solution to help the owner of a UK micro business.
In the past he would record all his small business expenses and create invoices using a word processor and a calculator. It took hours each month and he hated the process. He had tried spreadsheets but found them complicated and confusing.
BulldogClip, the user friendly software, made recording bills, reviewing spending and producing documents simple, saving the business both time and money. It proved so successful that the software was made available to help other small businesses.
---
Quotes
Company Director Owen Bannister says, "Most people know roughly what their big spending commitments are but do you know where the rest of the money goes? With BulldogClip it can actually be fun to put data in and see the picture developing."
---
About Owen Bannister Limited
Father-daughter duo Owen and Emily Bannister joined forces to start Owen Bannister Ltd.
Bringing together their skills and experience in design and IT they formed Owen Bannister Ltd in 2013.
For personal reasons, Owen Bannister Ltd has now closed for business.
---